« Day 44 - An Uneventful Day | Main | Baseline for Recovery »
April 05, 2010
Done at 32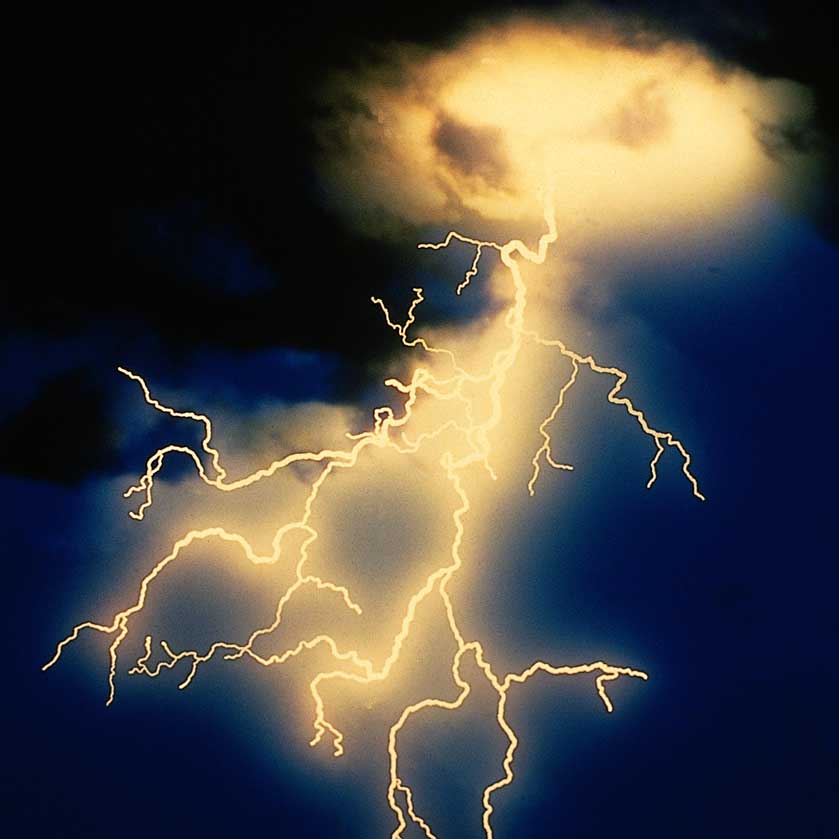 Mick here, feeling kind of ornery and maybe a little depressed. Friday was to be my last radiation treatment. But as that cold, gray day dawned a phone call came from PAIN which informed us that "the machine was down" and would need a few hours to fix but to rest assured that because it was my last day I was a priority.
Then came the call that the machine would not be fixed on Friday but more likely Saturday and they would arrange, yes just for me, a final treatment. Then we finally understood that Monday was looking as the most likliest of days when the machine would be up and running and I am a priority and so on. They clearly have no idea when the damn thing is going to work again.
So many questions like: What is the risk of stopping 1 treatment short? What is the benefit to a treatment three days off schedule? How effective is the last treatment anyway? This kind of science is all about "extrapolation" (Dr Lee) and "anecdote" (Dr G) and is rather "arcane" (Dr Guery).
The answers came today when we got another phone call from PAIN saying that the machine was still down, so I could not be treated today. So...... I'm done. How does it feel to be done? I'm not quite sure. For days I've been tired, from Wednesday's chemo probably, but now that the treatment is over, the waiting begins. Pat, my brother, talks about this so well he should write a patient guide for it.
In a sense I'm no different than anyone else waiting to die (naturally, that is). I might have a notion about some greater how-will-I-die possibilities than the next guy, but really things are not that different. I have this *feeling* that is behind me somewhere that I have to watch for and prevent from occurring because it is the most likely way I'll die. I tell you it is all bullshit.
This has been, and will never be anything more than a bump in the road. I guess I had to get all that out because I knew I was a bit depressed about it all. You know there was no single-finger salute to the machine or a final cd to take in (it was going to be Just Glad To Be Here - Mark McLay), no high-fives, no hugs.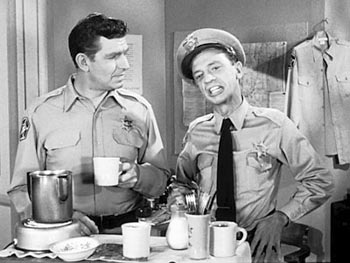 It is a bit Mayberry. You know like Barney Fife is in charge of the machine and the protocol and all and he says, "Whall, you know sometimes these things just work out the way they work out. 32, 33, who's counting?" Cue laugh track.
Ok, but really, I am grateful to all of you who visited here, and called, and emailed, and drove, and held my hand, and fed my family, and cried with us, and laughed with us, and took the time to become entangled in our little drama here. Our lives have forever been enriched by your many generosities. And even though right now I am quite the curmudgeon about how this all ended, ended it did!
In The Wizard of Oz, The Wizard tells the Tin man that a heart is not judged by how much you love, but by how much you are loved by others. In this way, my heart, and the heart of my family feel overwhelmingly loved and look forward to sharing the end of this journey with a high five, hug, party, something sometime down the road.
Posted by Michael at April 5, 2010 10:20 PM