« Special Report | Main | Days 17 - 21 - Piano Man »
March 02, 2010
Days 12 - 16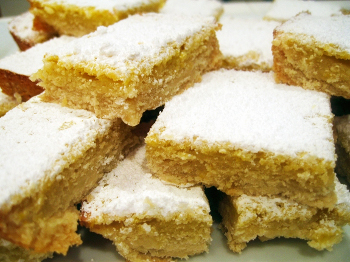 Wow.
Sorry for the lack of information, but the pain of the radiation is difficult to describe in qualitative terms. It hurts. A lot. More than a lot. The sheer intensity is unlike anything I've experienced before. I could imagine having my skin peeled and that seems to work. Every swallow is agony. This morning (March 2) I started my smoothie at 8 am. It is now 8:54 and I am a little more than half-way finished.
I discovered the joy that is magic mouthwash the other day. First I had a tongue that was far bigger than my mouth and too sore to do anything with other than hang it out like a too tired hound dog. The next moment I was normal. Great stuff. it doesn't seem to work well for the throat, however.
A friend dropped off a *lemon bar* the other day and said it was "good for increasing your appetite". I took a square centimeter of the stuff and while it did not increase my appetite, it did send me down a mellow road for a while. I got a headache yesterday and I don't know if that was related. I may try it again because I did feel pretty good (I slept a lot yesterday).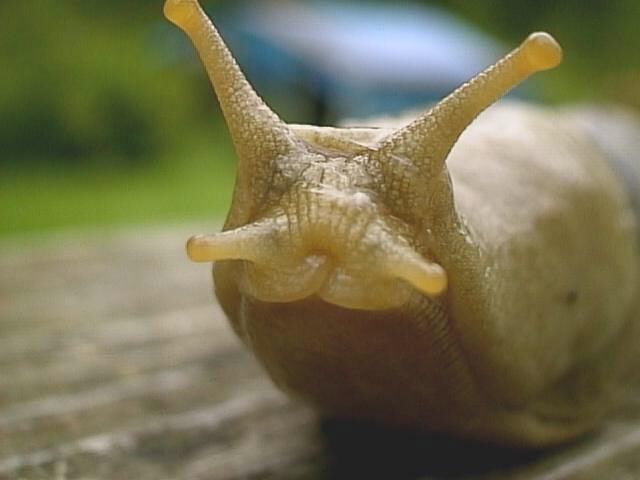 Last Sunday (28 February) breakfast was a smoothie. I went to band practice after that (I need to ROCK dammit!). I got home around 1:30 and ate another smoothie and scrambled eggs with cheese. After that I had 12 ginger snap cookies and 2 glasses of milk (540 calories!) and it was worth every single bite. I had about 1800 calories that day and that's my daily target moving forward.
If this is how bad it gets, I'll be fine. If it gets worse, well, it will get worse and I'll still be fine. Thanks so much for all the emails. Sorry about not being able to take phone calls. I find it really difficult because of the amount of mucous I am generating. It's like a banana slug lives in my mouth. Sorry if that's TMI, but it is part of this experience.
5 weeks to go. Roll on Good Friday!
Posted by Michael at March 2, 2010 08:52 AM